Laparoscopy - An Introduction
Until very recently, every single surgery was performed by cutting and opening the body part through which the surgery was to be conducted. The advent of newer technologies and advancements in the field of medicine has lead to path breaking inventions. Of particular significance is the science of Laparoscopy where a small aperture, popularly referred as "keyhole" is enough to perform a surgery. Hence the alternate name "Keyhole Surgery" for a Laparoscopic procedure. An optical and camera system of the Laparoscopy has created a big breakthrough in the field of advanced medicines.
The fundamentals of a Laparoscopic System
(1) There is a Laparoscope, which is essentially a telescopic rod lens system
(2) This system is connected to a video camera.
(3) This laparoscopic system can be used for both diagnosis as well as treatment.
(4) In diagnostic laparoscopy, the camera fitted easily, diagnosis the ailment with accuracy
(5) In case of surgery, the laparoscopic system allows the surgeons to perform any kind of surgeries without having a need to cutting and opening the body part.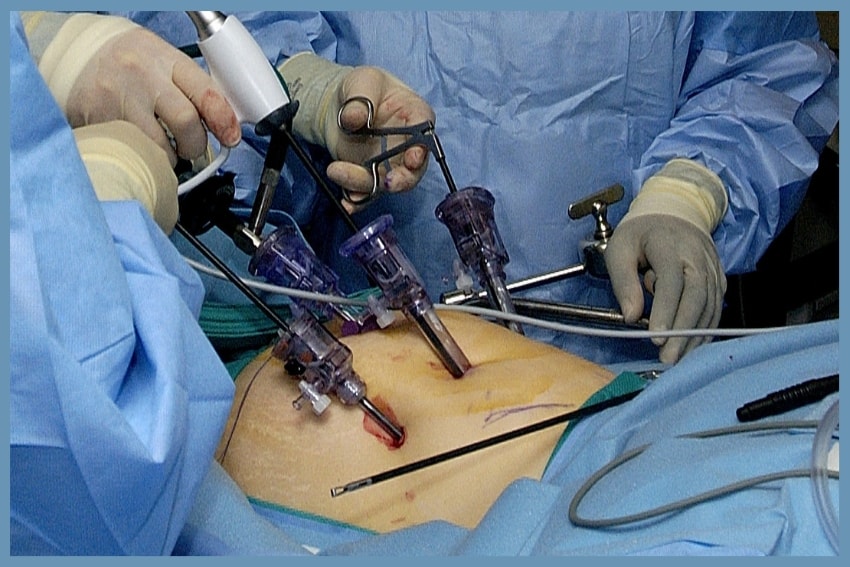 Advantages of Laparoscopic Procedures for Patients
(1) Patient's abdomen or whichever area through which the surgery is performed is cut for only a small hole, usually 0.5 to 1.5 cm and not more than that.
(2) A small cut essentially means negligible blood loss.
(3) Additionally it also means very fast recovery.
(4) The hospitalization is very less, usually a day or two on observation.
(5) Less scar, less pain and less infection.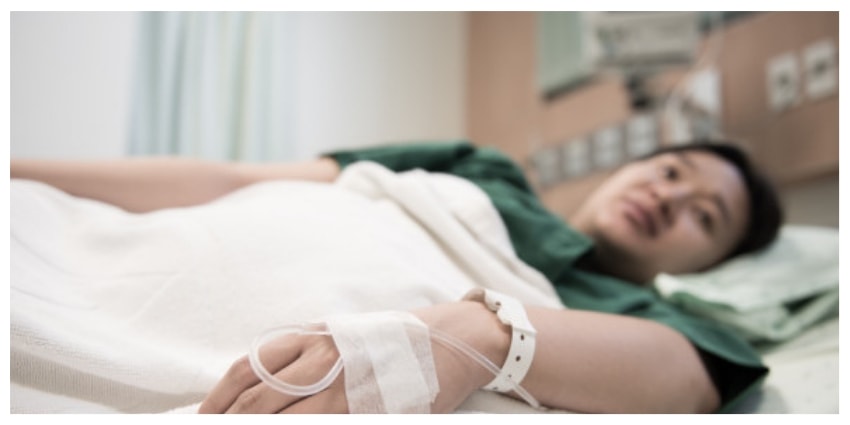 Advantages of Laparoscopic Procedures for Surgeons
Surgeons too enjoy a great deal of benefit because of the laparoscopic systems.
(1) The flexibility of the system to penetrate the nook and corner of the body part enables the surgeon to get the right perspective of the ailment.
(2) This precise diagnosis enables the surgeons to give the right possible treatment.
(3) The surgery procedures have largely transformed from a cumbersome procedure to being minimally invasive in nature.
(4) Great reduction of surgery time and less hospitalization essentially mean more patients with similar ailments could be treated faster.
.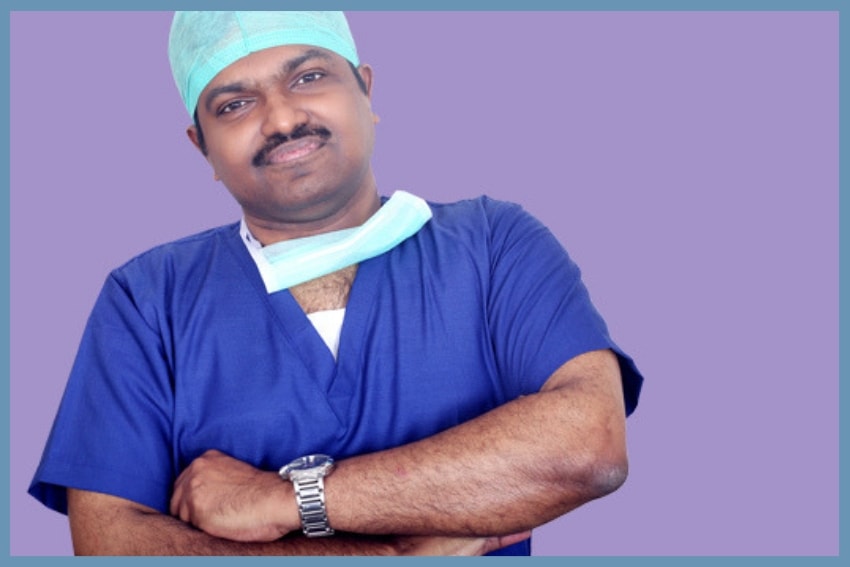 Advanced Laparoscopy
Earlier major surgeries like liver related surgeries, gastrectomy, cancer related surgeries, colon surgeries etc, were performed by conventional or open surgery. But now with the advancement in laparoscopic technologies, these major surgeries are also performed with ease.
Technological Advances in 3-D Laparoscopy
In a 2-Dimensional laparoscopic procedure, the flat view produces a lack of depth perception. In certain ailments like cancer in the abdomen, the depth produced by the 3-Dimensional laparoscopic imaging gives a sensory perception on how deep the cancer has spread and can therefore aid in a rather complete diagnosis and subsequent cure. Generally 3-Dimensional laparoscopy, results in greater speed of task due to the accuracy achieved in the 3D visualization.
At Springfield Wellness we do employ 3-Dimensional Laparoscopy for more precision diagnosis and surgical treatments.
Technological Advances in Robotics
Though it is advanced and it is the future, practically since it is an expensive procedure, it is yet to take root in India because of the capital intensive nature of the infrastructure involved.