About Us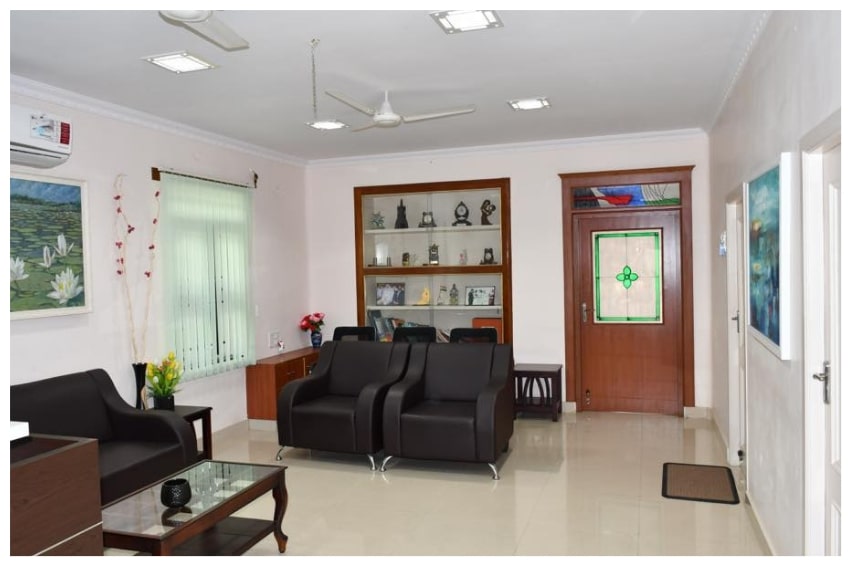 Springfield Wellness Centre is a specialist gastroenterology and general surgical clinic that aims to provide the best possible care for patients. The centre was established in the year 2009.
Every research points to the fact that an ailing patient recovers faster if comforted well and gets a morale boost that increases self-confidence. At Springfield Wellness Centre there is one factor that is given utmost importance, and that factor is "CARE WITH A HUMAN TOUCH". Read More
About Dr Maran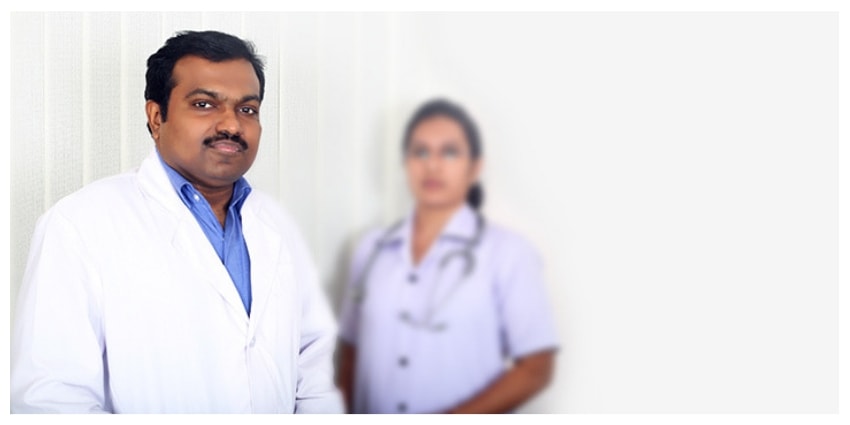 Dr Maran, the top Bariatric Surgeon in Chennai diligently recognizes the value of every individual. Dr Maran therefore truly believes in the philosophy of not just treating the disease in a patient but helping them out to go beyond and seek wellness.
Dr Maran chose Gastroenterology with Gastric Surgery procedures as his choice and the Bariatric Surgery procedures under this medical faculty as a passion. Consequently, he was the first to start any advanced procedure in laparoscopy and bariatric surgery procedure in Chennai. Read More
Latest Blogs and Articles
We discuss issues concerning the Gastrointestinal tract and Obesity. We write about treatment options like medications and surgeries.
We are happy to educate our online visitors and patients with information on their body and health.
Read our Blog
Client Testimonials
Thanks to Dr Maran's expert treatment, I have come out of my ailment relieved and happy and healthy. Thank you, doctor, and may God bless you.
Ms. Jayanthi Sridhar
IT Professional
Truthful to the patients and profession. Very clear in diagnosis and treatment. Very humble and highly capable.
Mr. Subramanian M
Chartered Accountant
Dr Maran is more like a family doctor, the way he explains the medical issues is exemplary. Gives us the true facts and makes us highly comfortable. Thank you, Doc. Wish you great success in all that you do.
Mrs. Parvin Ganesh
IT Professional
Such a humble and friendly person. He will make you feel like your ailment is nothing and can cure in no time ...... Delighted to see such a simple doctor
Ohm Prakash
IT Professional