Dr Maran, the Bariatric Surgeon in Chennai
Dr Maran, the Bariatric Surgeon in Chennai diligently recognizes the value of every individual. At Springfield Wellness Centre, we are happy to guide and treat our patients who are suffering from the perils of obesity or other illness of the gastrointestinal tract. We provide overall wellness to the patients and ensure to give peace of mind to the next of kin over and above the traditional cure.
Dr Maran, one of the Bariatric Surgeon in Chennai therefore truly believes in the philosophy of not just treating the disease in a patient but helping them out to go beyond and seek wellness. Dr Maran chose Gastroenterology with GI Endo Surgery procedures as his choice and the Bariatric Surgery procedures under this medical faculty as a passion. Consequently, he was the first to start any advanced procedure in laparoscopy and bariatric surgery procedure in Chennai.
Higher Medical Education
In addition, Dr Maran undertook the following higher studies to becomes a well-trained bariatric surgeon. They are
Fellowship in Advanced Laparoscopy trained in Zurich University, Switzerland.
Fellowship in Bariatric surgery trained at Minnesota University, United States.
Fellowship in Gastrointestinal endo surgeries in India.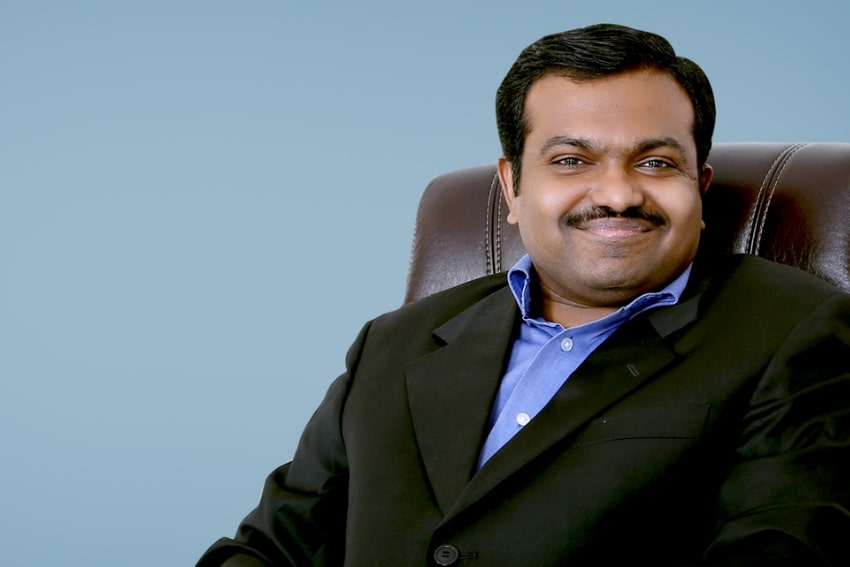 The Many Firsts of Dr Maran
Dr Maran was the first Bariatric Surgeon in the Asia-Pacific to perform Bariatric procedure on a patient with a very high BMI
He also performed the first Single Incision Laparoscopic Surgery for Partial Gastrectomy (removal of stomach) along with a Hysterectomy (removal of the uterus) and right Adrenalectomy (removal of adrenal glands in case a tumour in the adrenal glands) through a transperitoneal (passing through the peritoneal region) approach in the Asia-Pacific.
He was especially the first Bariatric Surgeon in India to perform single-port right adrenalectomy.
Dr Maran also has performed single port bariatric surgery in India with hysterectomy and hernia repair surgery on a single patient as a first in India.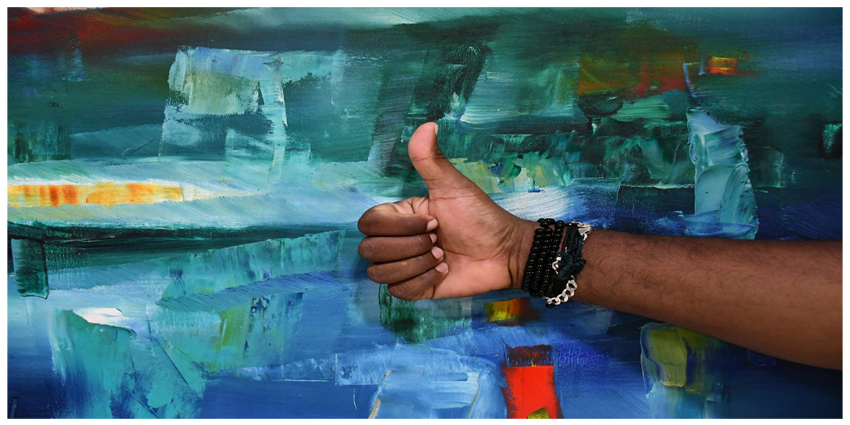 Achievements of Dr Maran
Dr Maran also has the following achievements which add a feather to his cap.
First of all, he presented papers in International Laparoscopic conference.
He has been a chairperson for IFSO in Bariatric Workshop.
While he was serving at MIOT Hospitals as the Chief Bariatric Surgeon in Chennai, Dr Maran was instrumental in conducting a first exclusive international conference on bariatric surgery in India called WOW (War Over Weight).
He has regularly conducted CME (Continuous Medical Education) program for youngsters which is a noteworthy achievement. He has therefore truly demonstrated his passion for teaching young medical professionals, bariatric surgeons included.
As a result, he has trained more than 50 young surgeons in advanced laparoscopy and bariatric surgery or weight loss surgery procedures.
Consequently, Dr Maran has firmed up his belief that all patients require a personal, careful attention and listening to. Therefore, his philosophy of providing with an overall feeling of wellness to the patients stands out markedly. Hence his experience has clearly helped in shaping his pursuit and endeavour.