An Introduction to General Gastrointestine Care
Any ailments to the gut or the Gastro-Intestinal tract requires medical attention or monitoring by a specialist GI Endo Surgeon. The specific organs of the GI tracts that are given medical care and attention are the entire lengths of the digestive tract that includes esophagus, stomach, small and large intestine that includes the colon and the rectum. Apart from that the organs that are related and aid in the digestion process like liver, pancreas, gallbladder, appendix and spleen also come under gastrointestinal care.
Common Gastrointestinal Complaints or Symptoms Evaluated
Some of the common gastrointestinal complaints evaluated at Springfield Wellness Centre are
 Abdominal pain
 Nausea
 Vomiting
 Diarrhoea
 Constipation
 Heartburn
 Indigestion
 Trouble swallowing food
 Bleeding from the anus
 Weight loss
 Jaundice
 Pain related to a hernia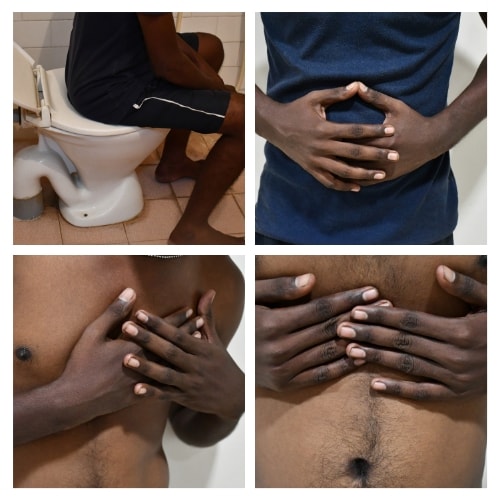 Nature of Gastrointestinal Care at Springfield Wellness Centre
Dr Maran, the specialist GI Endo Surgeon at Springfield Wellness Centre analysis your symptoms by posing you many questions. He proceeds to ask your medical history and if you are under any other medications. Dr Maran physically examines for certain ailments based on the symptoms underlined by the patient. Since Dr Maran is an experienced gastrointestinal endo surgeon, his physical examinations are more comprehensive.
Thereafter if Dr Maran may recommend further tests to confirm any specific ailments based on the symptoms manifested. The tests may range from simple blood or urine tests to MRI or CT scans to confirm if any surgical conditions are present. The ailments of the GI tract can be perfectly diagnosed with such tests like Upper GI Endoscopy, Colonoscopy, etc.