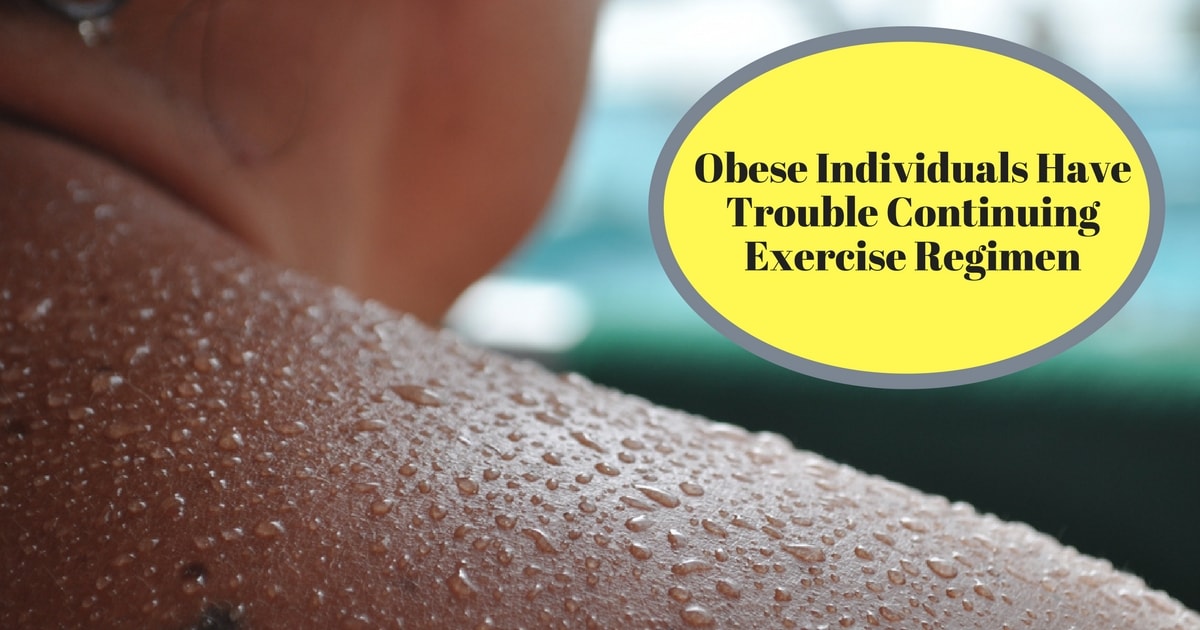 Why Most Obese Individuals Have Trouble Continuing Exercise Regimen
Many gymnasiums run on obese people wanting to reduce their weight. But more often than not the drop out ratio among obese people who have joined the gym is very high. Though there is no available data, the number can be pegged safely at upwards of 70%. That raises a fundamental question, why do most obese people drop out? Is weight loss surgery in Chennai or other cities the only option?
How does the body of obese people respond when they exercise?
They sweat a lot and easily become tired than people with normal weight.
The weight bearing joints are more worked up when the obese people lift weights making them more fatigued.
Even at rest, the obese individual's heart works more than usual. While he works out, the heart has to work more to pump blood in order to augment the supply of oxygen to different regions of the body.
All the above factors make an obese person pant a lot while they exercise. So actually speaking they are temporarily more comfortable while not exercising than during the working out. In a sense the body and the mind is stressed out a lot and induces them to stop exercising.
That is the catch. And this negative signal from the brain easily makes them give up and hence the dropout rate. Should the obese individual continue to ignore this negative signal from the brain and the body, and sustain his efforts, the body would slowly get accustomed to the workout regimen and start responding more positively.
The Psychological Factor of the Obese
One more factor is the relatively slow decrease in weight which can have a psychological fall out.
This is precisely the reason why obese people should undergo unhindered counseling while they are on a workout regimen. Also the fact that their regimen should start on a modest note and increase on a steady small pace is also very much essential to keep the tempo going.
It needs to be understood that it is not that the obese people will not do exercises. The fact is, they cannot do. So as a mark of solidarity to the obese, their smaller efforts in the gym needs to be appreciated and make them continue their regimen. This measure can help them catch up eventually. Fitness is common to all, and obese individuals have the right to be fit.