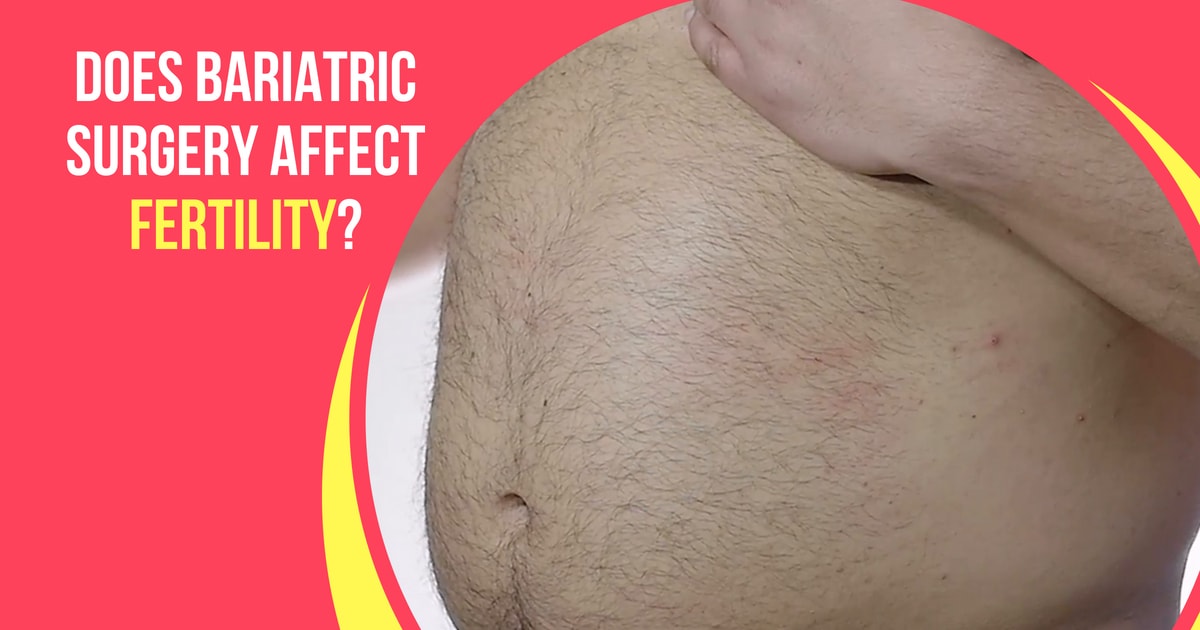 Does Bariatric Surgery Affect Fertility?
Many wonder if bariatric surgical procedure affects fertility in men and women. At the outset, the morbid obese condition of the individual affects fertility by itself. Bariatric surgery is a war against this morbid obesity. But can this war for good damage the prospects of bearing a child?
Common Effects of Morbid Obesity on Men and Women
Less interest in intercourse because the sex hormones are not transported properly to the relevant body organism due to obesity.
The physical exhaustion can make sex itself a cumbersome activity for the obese.
Effects of Morbid Obesity Specific to Men
Erectile dysfunction due to improper blood flow to the penis is the major cause of concern in morbidly obese men.
Slightly higher levels of the female hormone in some morbidly obese men do occur.
Effects of Morbid Obesity Specific to Women
Erratic menstrual cycle
The probability of conceiving is challenging for morbidly obese women due to hormonal changes, irregular ovulation, and the difficulty in sperm deposition.
Even when women undergo fertility treatment, IVF outcomes are observed to be erratic and not satisfactory.
PCOS (Poly Cystic Ovary Syndrome) conditions can occur in obese women.
Positive Changes of the Surgery on Morbidly Obese Men
Men become more sexually active with their reduced weight.
The testosterone level normalizes and hence there is a renewed desire for intercourse.
Positive Changes of the Surgery on Morbidly Obese Women
The biggest relief would be the normalization of the menstrual cycle.
Even women with PCOS (Poly Cystic Ovary Syndrome) got a boost in their fertility.
Overall, women experienced positive results when they went in for assisted fertility techniques after undergoing a bariatric surgical procedure.
However, women can try getting pregnant once the weight loss has stabilized. This is usually around 1 year.
Click here to read a story on how an obese male patient of mine met with an obese female patient. This story can allay your fears on fertility.